Here are some pictures of my 1916 Dutch M95.
Caliber is 6.5x53.5mm R
The rifle has all matching numbers.
Except for cleaning the barrel I haven't changed anything about this weapon.
The story on this rifle is that it was used as a so called"wacht wapen", ("guard weapon"), meaning that the rifle was used for guard duty only at the army barracks.
This would explain the difference in quality between the wood and the brandnew barrel.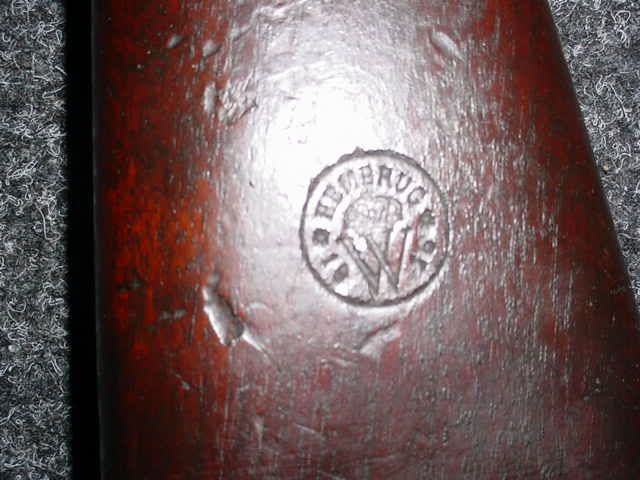 Hembrug logo and crowned W referring to Her Majesty Queen Wilhemina of the Netherlands.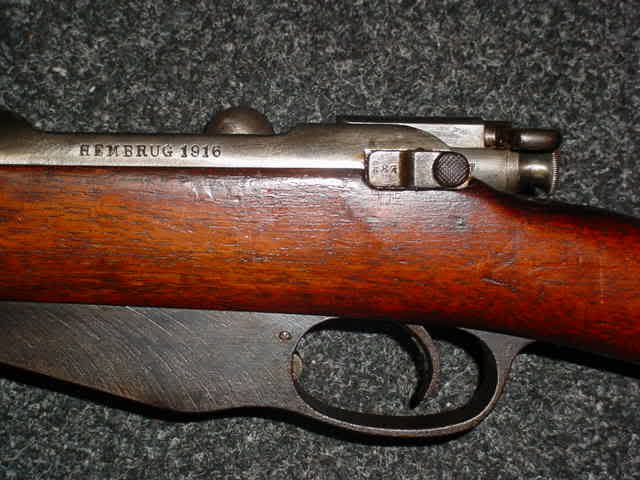 On the left side of the receiver you can find the place and date of production.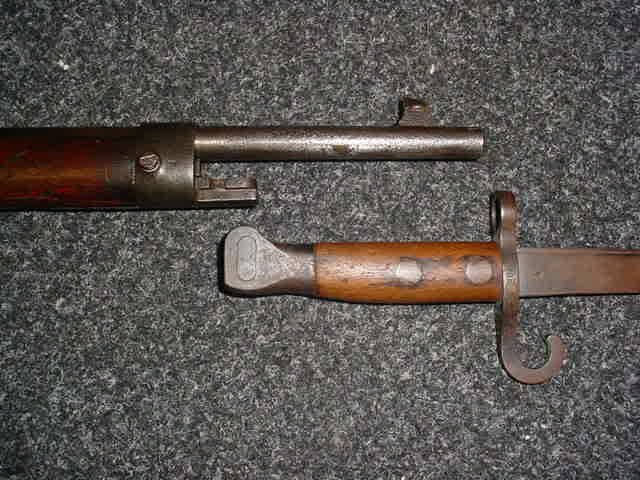 Barrel-end and part of the pre 1900 bayonet produced by the Oesterreichische Waffenfabriksgesellschaft (OEWG).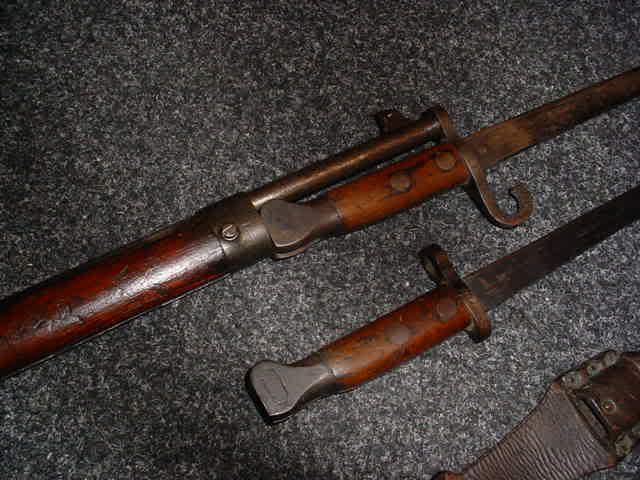 Dutch M95 barrel-end with the pre and post 1900 bayonet.
The post 1900 bayonet is manufactured by Hembrug.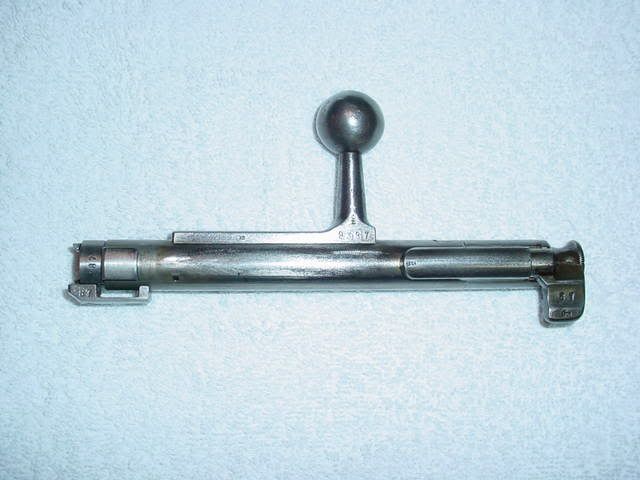 Dutch M95 bolt.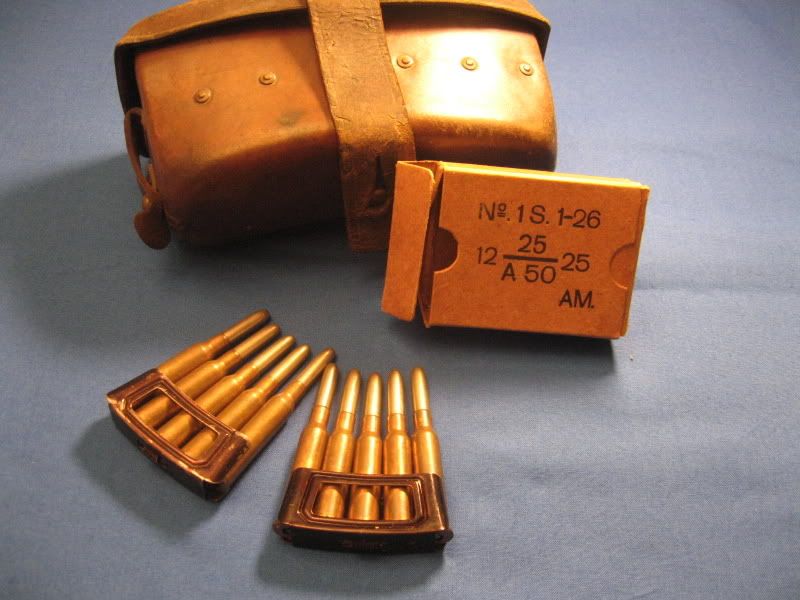 Dutch ammo bag and original ammo-clips
Met vriendelijke groet,
Martin